 Title Crest - Award of Emblem Certificate
As a Laird and member of our community, you are able to purchase rights to display and use this Title Crest, the official emblem of our Scottish Estate. Printed in full colour on an archival parchment paper, it is a treasure to display with pride.

The title crest denotes special features relating to the estate and to Scotland.​ The Tartan is Royal Hunting Stewart, relating to the last royal family and king of Scotland.​ The centre features the national animal of Scotland, the unicorn. The unicorn is rampant, ie standing on its hind legs, reminiscant of the traditional Scottish Royal Lion Rampant emblem widely used in state flags.​The title crest is finished off with heraldry surrounding the central feature to complete the traditional style of the piece.​

The certificate bestows you with rights to use the title crest of the Scottish estate on your stationary and personal effects. An electronic version can be provided via email following your purchase, please contact us at info@scotlandtitles.com to request.

This device incorporates symbols which pertain to the estate. It is not registered in the Public Register of All Arms and Bearings in Scotland.
All prices in US Dollars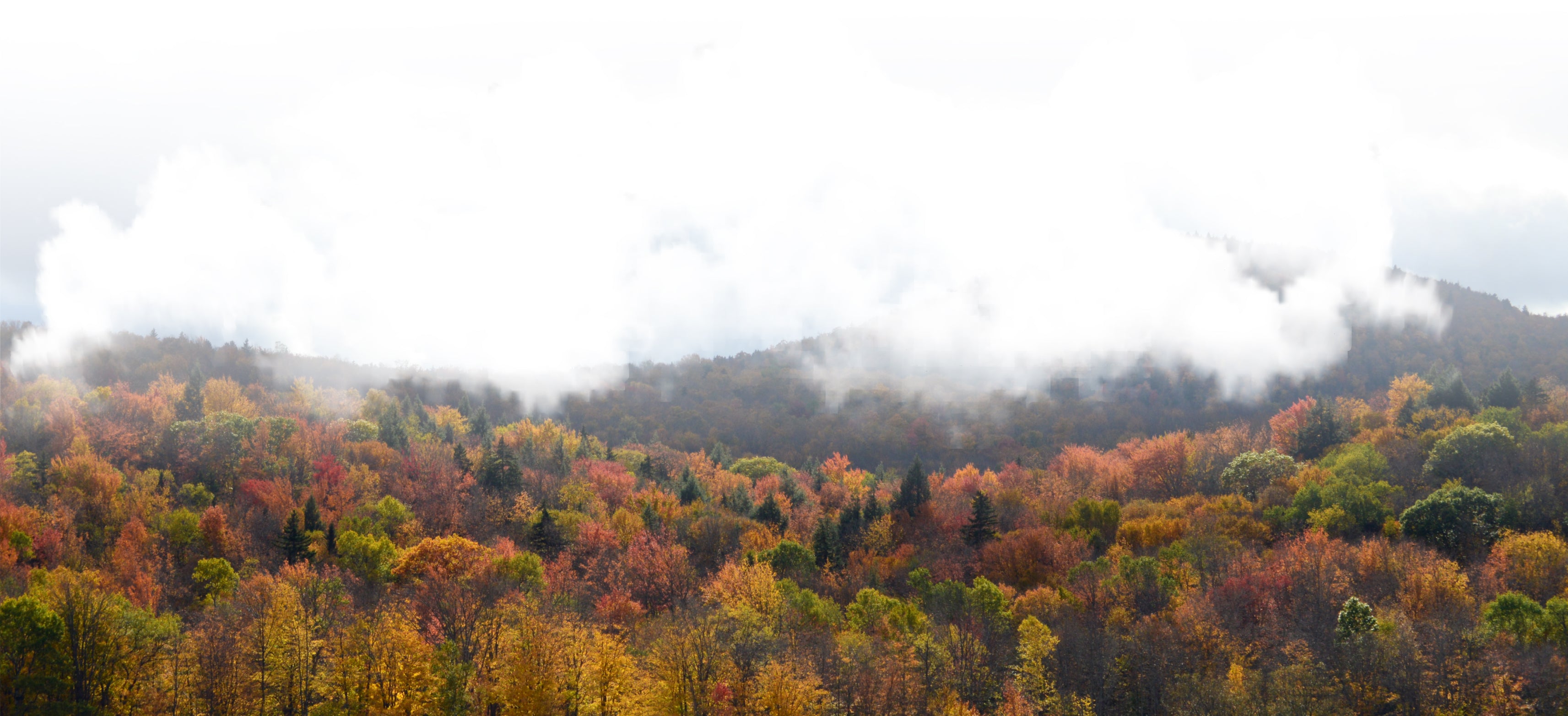 It was the BEST GIFT EVER for my boss! She loved it and now my family wants me to purchase this for them as well! Thanks so much!
My kids gave us the best gift!! Looking forward to visiting Scotland!
My daughter asked me what I wanted to do with my ashes when I die. I said I wasn't fussy so what she did was to purchase one of your plot lands for me for my birthday being in my eighties. So now that I am a laird, I said that she can fly to Scotland and put me in the land of my birth. Great return!
I was given this gift last Christmas, cant wait to get back and take a picture standing on my square of Scotland. If the small contribution can help preserve the history and restore a castle or landmark then well worth it
I bought this for my husband because he and I love Scotland so much. He loves it a ton and even if its only meant to conserve land or help restore a landmark, that's good enough for us. A little fun with having a "title" seems like a fair trade.
My brother gave this to everyone in our family this Christmas. We had so much fun with it! Thinking of visiting our spot when COVID is all over.
Bought this for my husband's birthday. He looked up the coordinates on Google map and saw his "land". Its a great deal. We plan on going one day to see it.
My children gave this to me for Christmas. I'm thrilled! And my wee piece has a tree. Love the thoughts.
My husband got this for me for Christmas. I started crying when I realized what a lovely thing he had done. The money goes toward conservation efforts.
My son gave my husband and I our own plot of land for Christmas. We do have the right to be called Lord and Lady now. It really was kind of cool. Some day I hope to go over and visit it.
I did this for my grandma and she loved it!
Got mine and love it. Might go there someday and build a miniature house on it.
I can't wait for Christmas to give this great present to my children. Thank you so much Scotland Titles for the great service.
I got a refund from the other company and ordered yours.
I purchased one for my father, he has everything he wants so is hard to buy gifts for, hopefully he will like it.
Did this for Chris Cox for Christmas. Now Lord Chris. They even plant a tree.
Deborah Tracy Simpkins Dev
Got mine for Christmas… love it!!
So I got my brother and his wife this for his wedding present. Never know what to get him. It's very cool and just picked up another one for Devi and I.
Thank you for everything. Will definitely refer your service.
We received ours and LOVE this gift!
It works. My son in law is now a Lord and we will be relocating the Clan to His Estate and Castle.
My daughter gave me this gift for Christmas and it really is perfect.
I've got a piece of land too, for my birthday!
I love mine-it was my early Mother's Day gift
I already am a Lady of a little plot in the Highlands & very proud of it. It was gifted to me by my son. I am from the Clan Ogilvie & very proud of that fact also. I am a proud Australian Scot.
My husband and son in law got this for Christmas. They have a declaration document, which our daughter had frame for them. So cool.
My husband was given a plot of land by his daughter. It comes with a certificate and the title Laird. I guess that makes me Lady Holborn!
Our daughter bought hubby and I a little piece of land each for our birthday in 2011. We have a card each stating that we are entitled to be called Lady and Lord (or Laird) of Glencoe. Comes with titles and everything.
Awesome, Unique Gift
I was worried a bit about doing this but now that my wife and I are officially Lord and Lady and legitimate property owners in Scotland, everyone is impressed with our documents. Great idea for a gift!!
It was a gift for my mother born in Scotland raised here in the U.S. I thought what q great novelty gift but she was actually moved to have a tree planted in her name and I framed the certificate with the title and the deed she really loved that connection to what we still consider are historic motherland of Scotland such a small thing and it really ment alot to her,thank you...
Title Crest - Award of Emblem Certificate
This is really cool! Looks great and I love the fact that I have a digital copy of it and a hard copy of it! A little piece of history from where my ancestors came from!
Awesome!
One of the best gifts in the world.
Scotland Land Laird Document
I am very pleased with the personalized, Scotland Land Laird Document.
I've already ordered a second one, and waiting for the shipping tracking information.